Maung Maung, his wife, Than Than Saw, and their son Harvey "Hein" Heinrich have given Western New York's adventurous eaters another excellent reason to visit Hamburg.
With its grand opening Tuesday at 84 Lake St., Hamburg, 007 Chinese Food is the pinnacle of one Burmese immigrant family's achievement after 18 years of cooking and working to run their own business. The restaurant's list of dumplings, fried treats, buns, and bubble tea delivers Asian mega-hit snacks into a part of Western New York where such fare is underrepresented.
007 Chinese Food was one of 11 small businesses closed by the Sept. 20 fire at the West Side Bazaar. Some of those businesses will reopen in a temporary location in a few weeks, said Westminster Economic Development spokeswoman Erin Kelly.
In the meantime, the fire has worked out for one of the displaced operators. Hamburg businessmen Tim and Jack Sardinia, operating Favordrop in the former catering space, offered the 007 operators a space they could afford.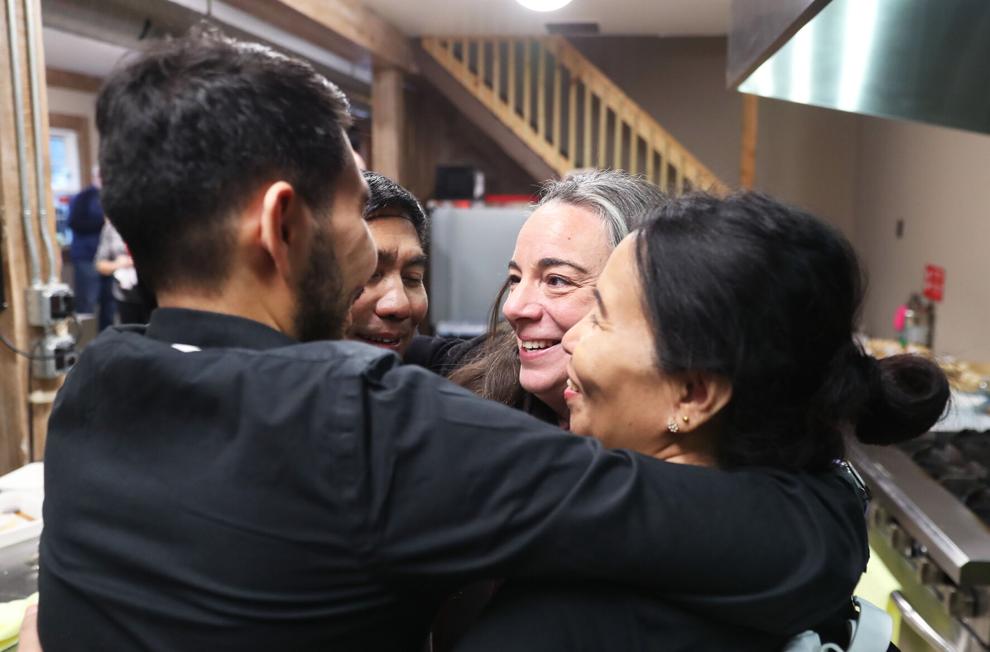 At 007 Chinese Food, the Southtowns can now boast of the broadest array of scratch-made dim sum short of Toronto. Most of the dim sum offerings around here are frozen or trucked in from downstate, and reheated.
Not at 007 Chinese Food. Everything is made there, from the har gow shrimp and sesame dumplings with translucent skins, to the shrimp-and-pork shumai topped with shredded carrot, and the puffy white buns filled with pork, mushrooms, and other fillings.
Born in Burma, Maung Maung left his homeland in search of better prospects. For a decade, living as a refugee in Malaysia, he worked in dim sum restaurants, learning how to fashion the dumplings and braises of the Chinese small-dish pantheon.
On Lake Street, the intricacies and idiosyncrasies of dim sum can finally be enjoyed in the Southtowns.
At an emotional grand opening ceremony Tuesday, the son told a gathering about the struggle the family had gone through to get to where they were standing today.
It was an immigrant story as old as America. Newly arrived in the promised land, the parents went to work, sent their kid to the school to do better and lead them into the next generation.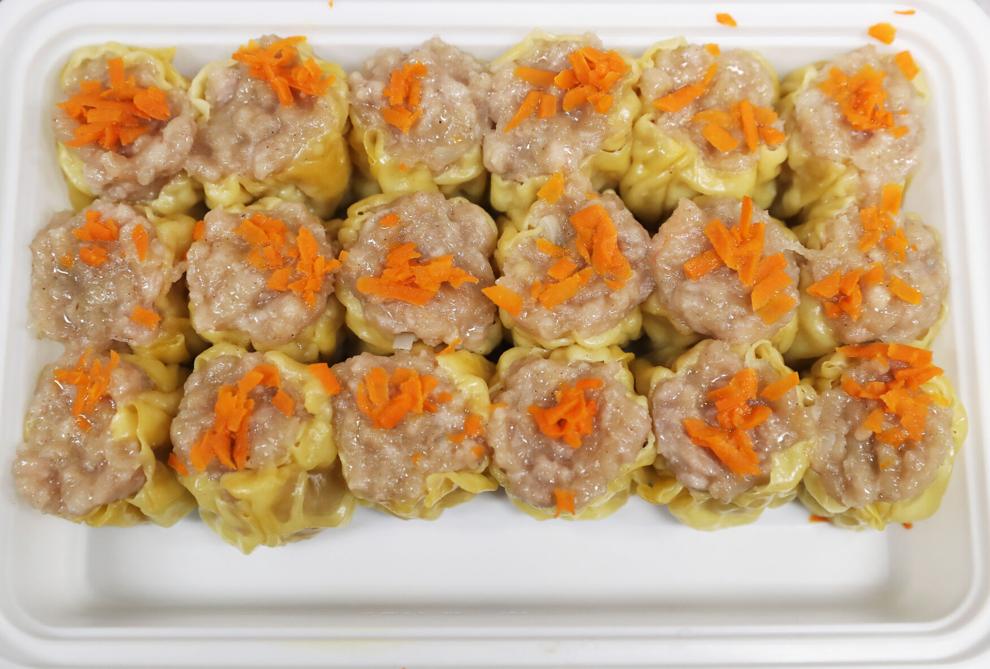 Americans see "007" and they think James Bond, the son said. He wanted to set the record straight: 007 means family.
"Three people run the family, three people, three numbers," Heinrich said. "Zero-zero represents my parents, and seven represents me. Seven is my birth month, seven is my all-time favorite number, and zero-zero represents my family.
"We come from the refugee background, we are from Burma. We came to the United States with zero.
"Zero knowledge, zero English, zero money. And so my mom, she worked as a housekeeper in Niagara Falls, my dad worked as a dishwasher at Original Pancake House, and I go to school. There's how we started."
Hours: 11 a.m. to 7 p.m. Tuesday to Saturday.
Send restaurant tips to [email protected] and follow @BuffaloFood on Instagram and Twitter.
link