Several West Side Bazaar restauranteurs left adrift by a September fire at Grant Street's celebrated international food court are coming downtown.
For a while, at least, Downtown Bazaar will add South Sudanese, Ethiopian, Filipino and Puerto Rican culinary choices to the Theater District menu at 617 Main St. A soft opening is expected in mid-February.
The former EXPO space will open weekdays. Between its restaurants, and a full liquor bar, it will aim to offer food and drink, 8 a.m. to 8 p.m.
That's the plan, at least. Officials at Westminster Economic Development Initiative, which operates the West Side Bazaar, said they were thankful to finding a proper place for some of its tenants.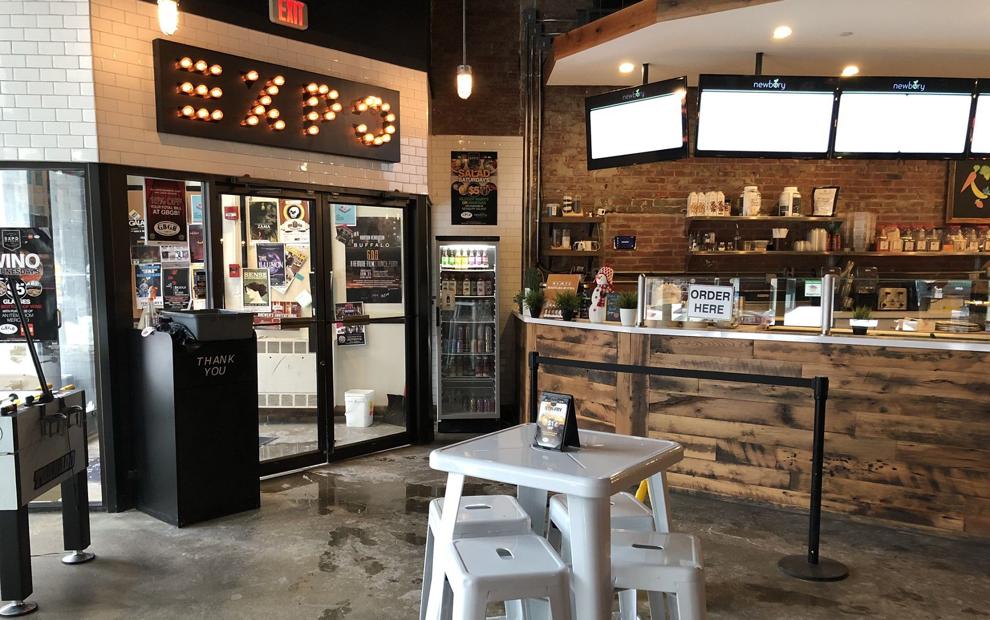 WEDI Executive Director Carolynn Welch thanked donors from across the region and as far away as Sweden for their generosity and support. It took months to vet the scores of offers, and secure a deal, but "we found the best fit," she said.
Amy Nagy, a former Sinatra & Company Real Estate vice president, got the space on WEDI's radar.
"I ask for a final installment in the gift of patience while the new Downtown Bazaar is inspected, licensed and permitted so we can welcome customers once again and get these businesses back on their feet," Welch said.
Downtown Bazaar is an interim measure for the business incubator arm of WEDI's work. The long-term plans for the West Side Bazaar at 1432 Niagara St. are expected to result in an opening around Labor Day. After a five-year effort of property searches and fundraising, WEDI broke ground on an $11.5 million project to turn the Niagara Street building into a much more ambitious, spacious community center.
That was August. The next month, the next challenge landed. An accidental electrical fire closed 25 Grant St. the morning of Sept. 20. Tenants, restaurateurs and shopkeepers alike, scrambled to find other places to work, or other work.
Last week, one former West Side Bazaar tenant, 007 Chinese Food, a dim sum specialist, opened at a new home in Hamburg.
Rahkapura, a Burmese-Thai restaurant at 302 Main St., was actually the first West Side Bazaar graduate to open downtown. 
Before the end of February, if all goes well, two more will be dishing up their specialties in downtown Buffalo, joined by a pair of newcomers to the West Side Bazaar fold.
Downtown Bazaar restaurants from West Side Bazaar will include:
The South Sudanese glories of Akec Aguer's Nile River – including dill-laced beef kabobs and Western New York's finest full medames, fava beans sauteed with garlic.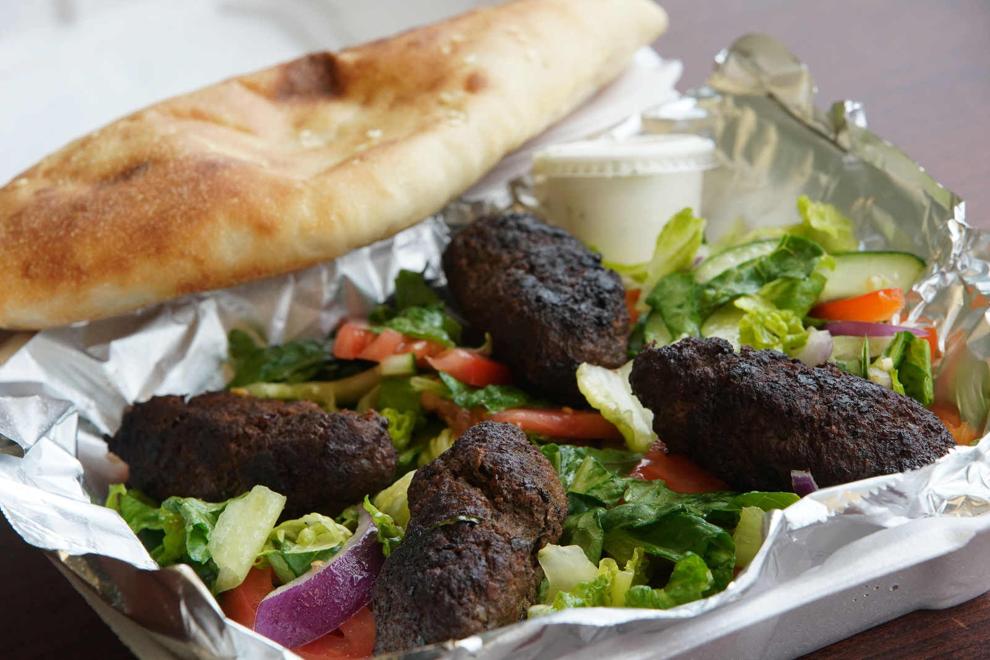 Abyssinia Ethiopian Cuisine, from Zelalem Gemmeda, the steadiest Ethiopian operation in the 716, with vegan or carnivorous combos on injera sourdough pancakes.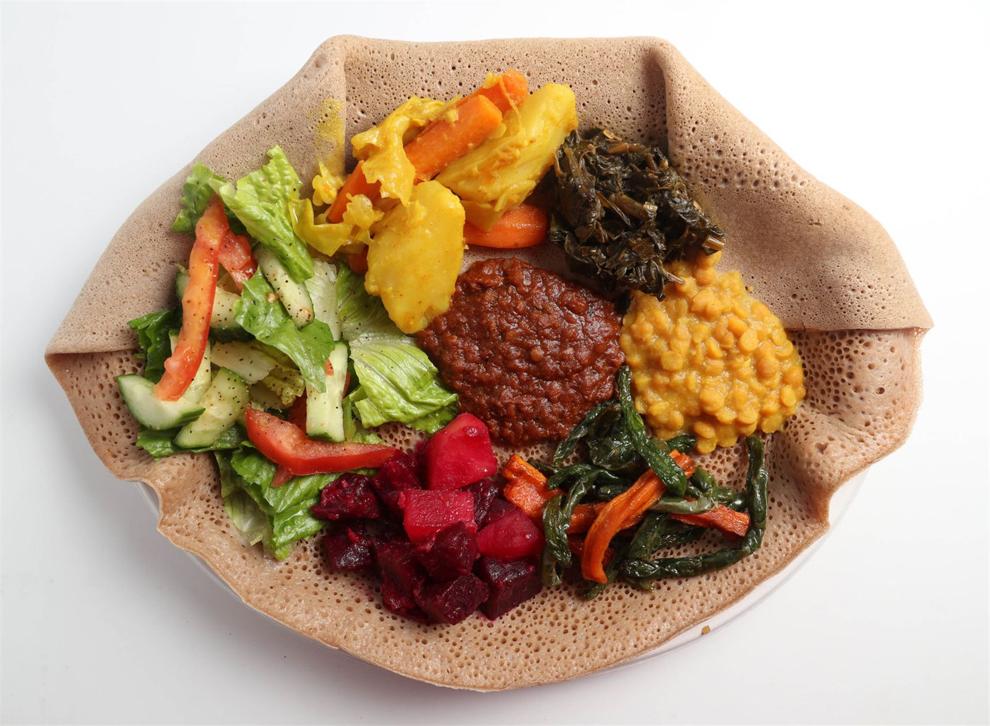 Pinoy Boi, a Filipino operation that has been drawing adoring throngs, including yours truly, while cooking at the Broadway Market's commercial kitchen.
Then there's JuiJiu Blue's Bakery, a Puerto Rican bakery and sweets shop, by Jesenaida Collazo, expected to serve coffee and pastries in the mornings.
Two shops round out the Downtown Bazaar offerings. Mutoni Flavia will offer African clothing and accessories at Flavia's, while Asian Boutique from Romala Rajendran specializes in jewelry and clothing.
Send restaurant tips to [email protected] and follow @BuffaloFood on Instagram and Twitter.

link